Wholesale Hackers – Facebook Ads for Real Estate Investors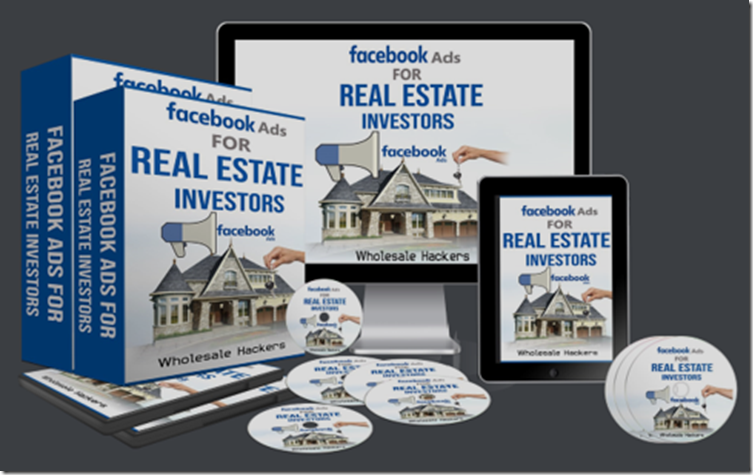 Welcome to Facebook Ads for Real Estate Investors
**IMPORTANT**

For the best results, please review all the material, while making notes, before creating an ad campaign. This will ensure you get started on the right track and won't have to change anything. Also, the pixel hacker section is a game changer. Learn it backwards and forwards.

If you're ready to explode your marketing using Facebook Ads, or learn how to use these techniques with any realtors or business owners, then you've made an excellent decision by investing in this course! I'm going to show you exactly what's working now.
I run ads for my wholesaling business as well as others. I also run ads for Realtors, construction companies and many other local business's and these techniques just work.
I hope you're ready!
Here's to success!

Brent Moreno
SIZE: 5,5 GB
SalesPage(more info)
Wholesale Hackers – Facebook Ads for Real Estate Investors Contents: Videos, Pdfs