Rudy Mawer ROI Machines Courses
Rudy Mawer ROI Machines Courses
YOUR FULL-SERVICE DIRECT-RESPONSE MARKETING TEAM
Take Your Online Business to the Next Level with a High-Performance Marketing Team
Driving Your RESULTS
World Famous Facebook Ad + Funnel Agency For Scaling Cold Traffic Offers
Work With a Digital Marketing Team As Dedicated, Driven, and Passionate About Getting Results As You Are
We're your partners in crime. The "Navy S.E.A.L team" for deploying your marketing ideas. A group of expert marketers ready to map out your winning strategy, develop funnels, optimize ads, and leave behind a blazing trail of success, without all the headaches & issues of normal small agencies or employees! (And put more profits in your pocket)
Sucessful Launch + Over 40,000 Leads!
"They are fantastic. They are faithful geniuses…he has an incredible team that can help you with many aspects of your business, including your sales copy, landing pages…the entire team is SO dynamic."
Isa, PelvicPainRelief.com
"The best marketing agency experience I've ever had…I've never worked with a company that truly CARES about their clients in the way that I've seen Rudy care…hire Rudy right now!"
Sterling, LifeChanger Academy
Fantastic Work with Facebook Ads!
"We've had fantastic work on the Facebook ads side from Rudy and his team…and they've been killing it for us with sales page copy, design and coding."
Spencer, Microbe Formulas
Help You Build a Business Better than You Can Do On Your Own!
"Our goal was to try and do $100K in 24 hours. Rudy and his team help build a business for you, bigger than what you could do on your own. They never miss a phone call, never miss a beat."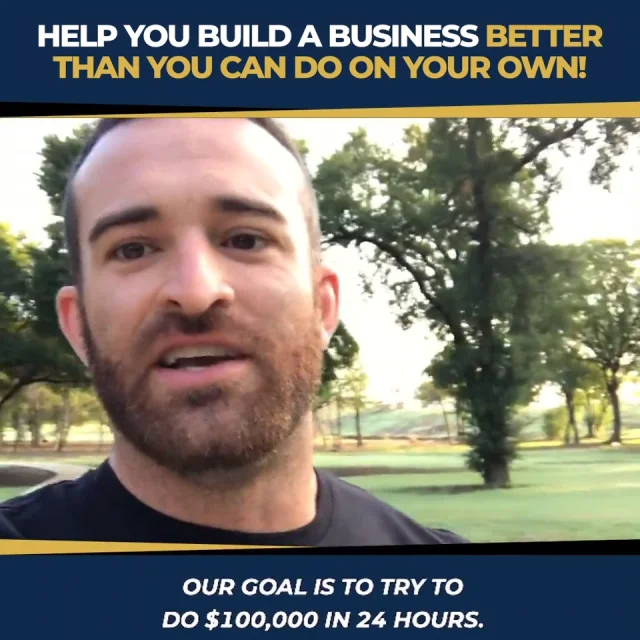 First Agency to Scale to Cold Traffic
"Those guys were absolutely crushing it for us and our business running Facebook ads… they're constantly testing new stuff and getting new stuff out there. It's only been a few months but we're seeing a positive ROI week after week after week."
Similar products
Customers who viewed this item also viewed