Behavioral Economics & Psychology in Marketing
Online masterclass
Which will set you apart
Radically change how you think of marketing
Measurably improve your results

What's this Masterclass about?
This Masterclass reveals exactly how to use insights from 4 decades of research in consumer psychology and behavioral economics to increase conversions.
You'll get a step-by-step framework on how to apply 24 most powerful psychological principles into your ads, landing pages, emails, sales funnels and everything in between.

Produced in 4 different parts of the world

2 years in the making

Created by world's leading experts in the field
What you get in the Masterclass
Step-by-step framework on how to apply 24 most powerful principles from consumer psychology and behavioral economics to increase conversions:
The core format and basis for the whole Masterclass. Each video is crammed full of valuable, instantly applicable info from 4 world-class experts.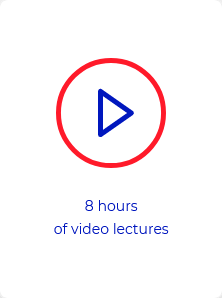 Custom-created for this Masterclass. It adds a wealth of valuable insights to the video lectures — including useful tips and fun facts that add depth and richness to your understanding of consumer psychology.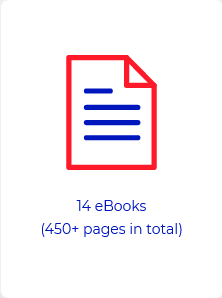 Step-by-step framework ADAPT on how to apply behavioral insights and a set of guiding questions related to each principle. These questions will direct you towards solutions you wouldn't otherwise think of.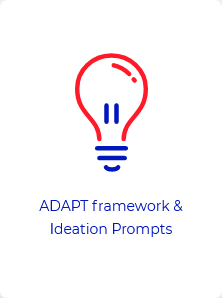 Each principle is illustrated by a number of business examples and case studies. This way you'll immediately see how the principles can be applied and what results they bring.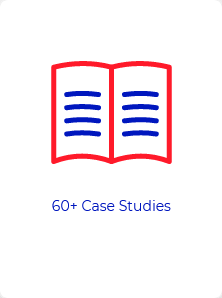 Another way to highlight your new skills (and signal your upgraded worth to your clients, customers, colleagues, and bosses), issued upon completing the Masterclass and passing the final quiz.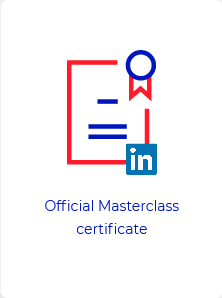 Who's it for?
It's right for you if…
You're a

 

marketer

 

and you want to

 

increase conversion rates

 

of landing pages and sales funnels
You're a freelance

 

consultant

 

and you want to

 

get ahead of the competition

 

and bring new insights to your clients
You need to

 

design

 

performing

 

B2B or B2C marketing and sales strategies
You

 

write copy

 

for websites, direct emails, online ads, etc
You're a

 

behavioral economics practitioner

 

and you look for new case studies and inspirations
Why "Behavioral Economics" in marketing?
Simply put, behavioral economics is an entirely practical field about how people make decisions and what drives their behavior. It gives you the tools to understand, predict, and influence them.
As long as you do your business with humans, you will forever benefit from this knowledge.
Thanks to this Masterclass, you will learn:
That 90 — 95% of purchase decisions are subconscious. And how to shape those decisions.
What's going on in your customers' minds. And how you can easily influence what they buy, where they click or how they react.
How to use the tested & proven findings to improve your results.
Who are your instructors?
In this Masterclass you get access to four of the world's leading experts in behavioral economics today. And their combined expertise which they've spent decades to acquire, test and perfect — while shaping buying decisions for some of the biggest companies out there.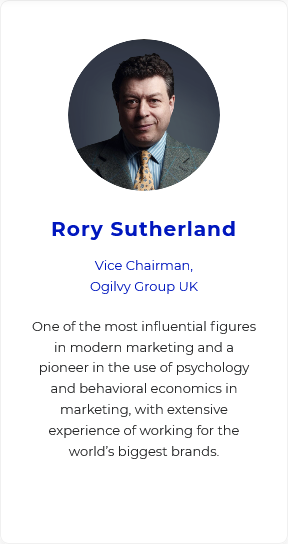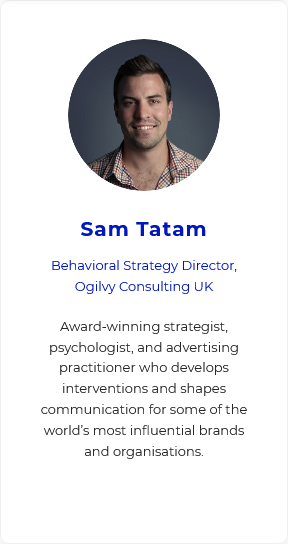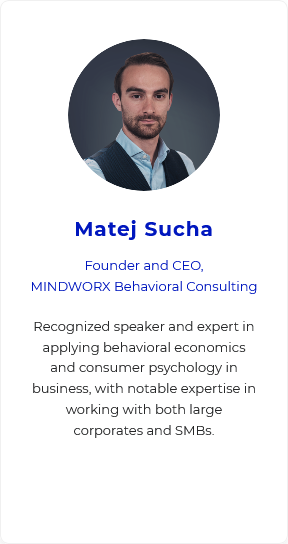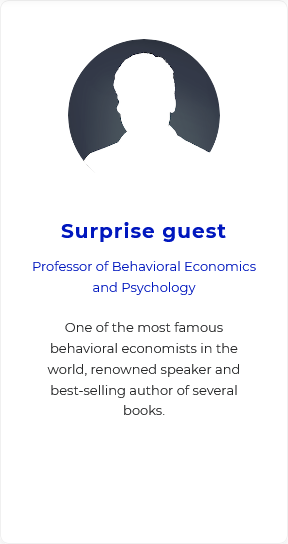 Masterclass content in detail
The 8 hours of content are divided into 7 chapters.
Each chapter contains several video lectures accompanied by knowledge crammed eBooks.
How to get the most out of the Masterclass?
First

 

watch the video lecture (10 — 20 minutes)
Then

 

read the corresponding eBook (20 — 30 pages).
Here are the 7 chapters:
What is BE and why does it matter for marketers?
More and more, marketing and communication are becoming a science. A science about what makes customers tick, how they behave and make decisions. Here, Rory will explain why marketers must learn about behavioral economics and why standard approaches to marketing and advertising are slowly dying.
Full of surprising examples, astonishing case studies and eye-opening insights, all wrapped in Rory's unmistakable sense of humor.
Mindworx Academy – Behavioral Economics and Psychology in Marketing Contains: Videos, PDF's