Learn the Proven Methods I Used to Go From to in Just 16 Days…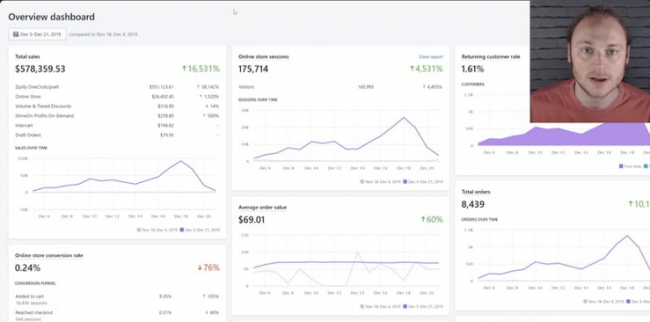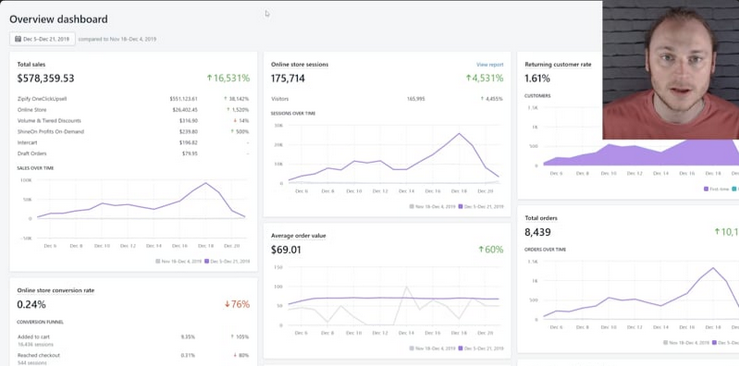 Here's a Sneak Peak of Everything You'll Learn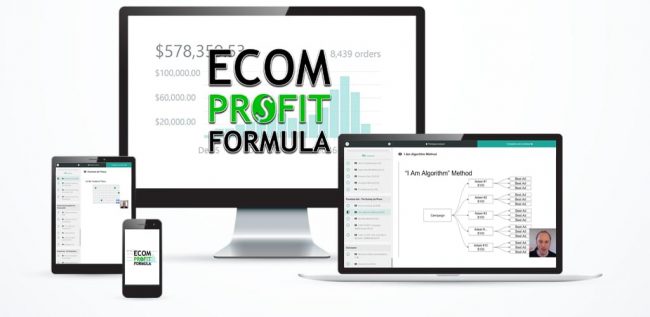 ​How to find

 

5 and 6-figure products

 

with 7 of my favorite research methods
​How to create your own winning product designs that

 

sell like hot cakes
​How to use my favorite fulfillment provider

 

(that not many people know about)
​How to build a Shopify store that

 

converts above 5%
​How to create a niche Facebook page that will

 

attract your target buyers
​How to understand the Facebook algorithm, auction, pixels, and a few trade secrets

 

I haven't seen taught anywhere else
​How to test new products on a

 

low budget

 

using my favorite testing methods
​How to create Facebook ads, like campaigns, custom audiences, lookalike audiences, and retargeting ads in easy to follow

 

over-the-shoulder video
​How to think about Facebook targeting, so that you can make informed decisions and get your ads in front of people that

 

want to buy what you're selling
​How to incubate a new pixel so that it gathers conversion data quickly and

 

saves you money
​How to scale your Facebook ad campaigns to /day
​Includes

 

multiple CASE STUDY videos

 

where I show you EVERYTHING, including

 

my winning product, landing pages, ad copies, and more
As an Ecom Profit Formula Student, You'll Get Access to All These Goodies Too:
70 videos, 10 hours of content, and free updates on any important changes
​​Get a

 

FULL PRODUCT REVEAL of the product I scaled to in just 16 days
Get a​

 

live scaling video on a day I did over in revenue
​​Get lifetime access

 

to our exclusive Facebook Group
Get a

 

free subscription

 

to the "Campaign Envy" newsletter where we interview top sellers and tease out their secrets on a weekly basis
And the best part… The lessons taught throughout the ENTIRE COURSE are backed up by REAL LIFE CASE STUDIES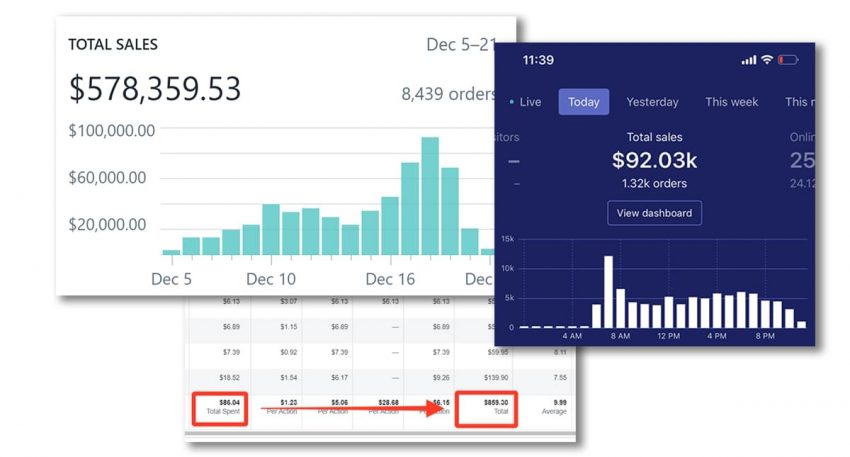 You're not learning from a guy that just watched a bunch of YouTube videos, or some "guru" that just makes his living selling courses.
You're getting battle-proven methods that work to this day… I know, because I'm still using them!
You'll go BEHIND THE SCENES and see my winning product that made me in revenue in just 16 days, plus my ads, ad copies, product pages, the apps I used, and more!
This Course Can Work for Anybody, Especially If…
You're brand-new to ecommerce, print-on-demand, or Facebook Ads
​You're an experienced ecommerce entrepreneur looking to take things to the next level with advanced ad strategies
​You don't have very much money to start with
​You're looking for a comprehensive course with real examples and case studies from someone that walks the talk, and doesn't make a living from just selling courses
Michael Crist – Ecom Profit Formula Contains: Videos, PDF's