Start A Business The Right Way Without Thousands Of Dollars, Physical Products, And 40+ Hours A Week?

What You Get:
>> Value:
 The overall blueprint of the business
 How to setup the whole business in under 60 minutes
 Choosing a niche + conducting market research
 Crafting your offer + getting feedback
>> Outreach:
 How to organically reach out to prospective clients
 Understanding the Facebook Business Manager
 Setting up the Ads
 What are Retargeting Strategies and Lookalike Audiences?
 How to get leads for your agency running ads
>> Sales + Fulfillment
 How to do a Sales Call and close the right way
 How to onboard your clients
 How to run ads for your clients and get them leads
 How to create weekly reports
 Using Zapier to make your life 10x easier and save you 10x times
 How to add any service you want to your offer


BONUS MATERIALS:
LATEST UPDATE: 12/24/2020
 Sales Deep Dive with Andy Strohm pt. 1

 Sales Deep Dive with Andy Strohm pt. 2
12/4/2020 update:
 Building a Killer Landing Page

 What Makes a Good Landing Page
 Building a Page Live (demo)
 Offering it as a Service!
11/15/2020 update:
 How to get your First Client without Social Proof
11/09/2020 update:
 Advanced Market Research strategies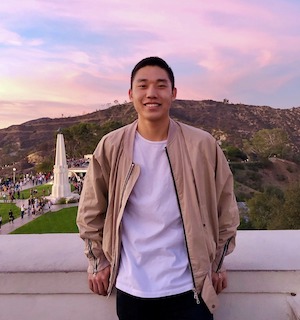 Matthew Paik – The Agency Course Contains: Videos, PDF's