Love System – The Gentleman's Guide To Online Dating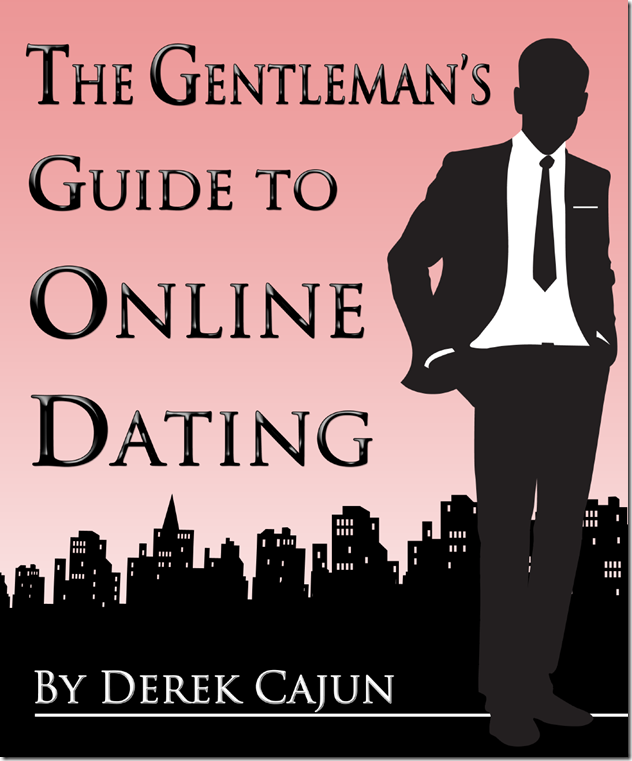 With the explosion of the internet and all things that have come along with it, online dating is now not only commonly accepted by the general public, but a legitimately great way to meet people. Unfortunately, the millions of women who now use Plenty of Fish, OKCupid, eHarmony, Match.com or the myriad of other dating websites, get bombarded by hundreds of messages from men on a daily basis – pickup lines, sexually suggestive messages that a vast majority of the men would never have the courage to say in person, the same old boring "hey" or "what's up" that she gets sent 50 times a day or guys with blatantly false advertising.
So how do you stick out and get her to respond to you out of the hundreds of guys who are messaging her? Derek Cajun, a senior dating instructor and winner of the TV show Keys to the VIP, was tasked by Love Systems President Nick Savoy with experimenting with online dating… and he did so for 2 years. Through much trial and error and many dates later, Cajun has revealed in this book what he found to be most effective:
– how to set up your profile so it's not boring and serious
– what kind of pictures to choose to portray you in the best light (it might not be what you think)
– how to get her to have an emotional reaction when she looks at your profile
– and most importantly: leading you through the entire online dating process from creating your profile to sending the 1st message, continuing the conversation online, taking it to phone and text, and then meeting up in person.
The Gentlemen's Guide to Online Dating is a complete system for meeting, attracting and dating women that you meet and find online. Being the #1 dating company in the world with numerous renowned products under its belt, Love Systems decided the next logical step was to take advantage of the internet and meeting women online.
SIZE: 3,5 MB
Love System – The Gentleman's Guide To Online Dating: Pdfs