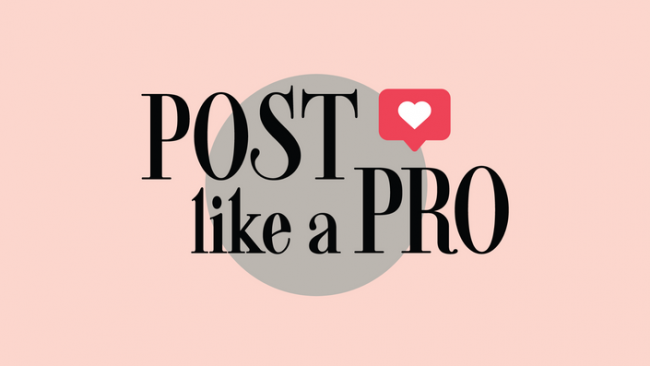 What You Get:
Module 1
CONTENT STRATEGY
How to build the "know, like, factor" with your Instagram page
Proper storytelling techniques for creating community
Best posting time for higher engagement
So how often should you post anyway?
Module 2
6 STEPS TO THE ULTIMATE CONTENT PLAN
How to find and define your target audience
Establishing objectives and creating content for each one
Creating your content pillars for your dream client
Establishing your content theme and branding
Finding your UVP and x factor to eliminate competitors
How to create HIGH-CONVERTING content that drives sales
Module 3
REELS STRATEGY
How to create reels that get seen and convert viewers into followers, and followers into clients!
Understand how the reels algorithm works and learn how to use it to your advantage
Streamline your reels creation process so you can save time and stay consistent
Troubleshoot the common glitches that drive us all crazy!
Module 4
STORIES STRATEGY
Creating engaging IG Stories for building authority, creating conversations, and driving sales
The sales psychology in Stories you NEED to grow a profitable business
How to have a powerful connection with your community to build your brand and convert your followers into paying customers
Learn what content to use for each day so you never run out of ideas or feel awkward on Stories
How to get people to the DM's: where the magic happens
Module 5
CONTENT PLANNING
How to stay consistent and plan your content goals
How to organize your content strategy
Posting schedule & daily Instagram tasks to stay organized
Module 6
SALES STRATEGY
The #1 key to creating sales momentum – no matter what you're selling
Tapping sales psychology the 'gram way to outsell your competitors
Learn the 311 Social Selling Framework used by Fortune 500 brands without spending a penny
How to get people to the DM's and 5 things to do to close the sale.
BONUS MODULES
Here's where you can add a short intro blurb about the bonus modules.
CAROUSELS MASTERCLASS
Learn all about how to make great Instagram carousel posts that are seamless and interactive. We'll show you through a Canva tech tutorial how to create this popular post type for higher engagement and sales.
TRANSITIONS MASTERCLASS
Taught by Reels transitions expert, Harley Jordan, this class will teach you how to level up your reels by including transitions that hook people in under 2 seconds and keeps them watching until the end. You will learn how to rock your transitions in video with confidence.
HASHTAGS MASTERCLASS
Learn how the search function works on Instagram and how hashtags are an important part for your reach. You'll also learn how to quickly find the right hashtags that work for your account, content, and target audience.
HOW TO SELL WITH REELS MASTERCLASS
Learn everything you need to know about utilizing and creating Instagram reels that convert your followers to customers and generate leads quickly while selling in disguise.
INSTAGRAM CONTENT GENERATOR
Instagram calendar with "done for you" content ideas and post prompts for creating scroll stopping content that is relatable, engaging & drives sales in posts, Stories, Reels, and Lives without ever having to rack your brain about what to post ever again.
INSTAGRAM LAUNCH PLANNER
This is a magical spreadsheet that will gives you a step-by-step rollout for your launch, whether it's a physical or a digital product with a task list for "when" and "where" you should be promoting your product.
REELS THAT SELL WORKBOOK
Learn how to create Reels that speak to your ideal customer or client wherever they are in their buyer's journey. We walk you through each phase of selling and prompt you on ideas and strategies that help you create reels that sell!
REELS PLANNER TEMPLATE
Consistency is a key ingredient to Reel success. The Reels Planner Template helps you stay on track week after week and map out your Reels strategically.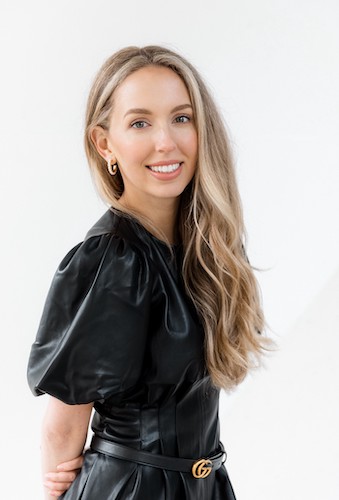 Laura Bitoiu – Post Like a Pro Videos