Kick start your Affiliate Marketing Campaigns
Learning from successful affiliates one of the best ways to become successful in affiliate marketing. There are thousands of newbie affiliates who want to get started with affiliate marketing and the majority of them end up failing just because they don't know how to properly run CPA campaigns.
The biggest secret in affiliate marketing is that you have to learn from your mistakes and avoid those mistakes again, But how about if you join someone who is already doing what you want to do? And learn from them? This way you can avoid the mistakes newbie affiliates make and kick-start your affiliate marketing carrier.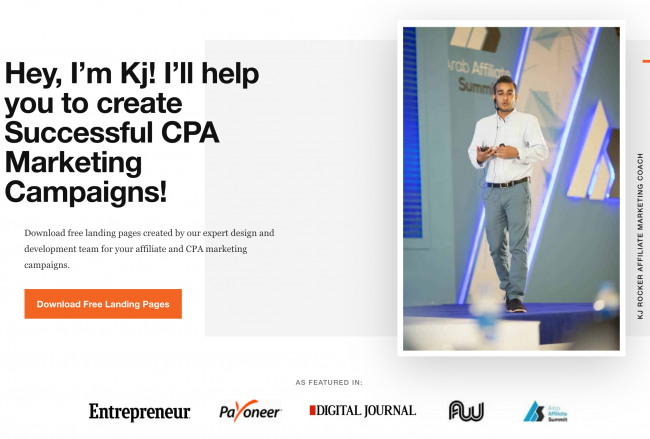 What you'll get:
This is a coachin session over 5 weeks that will guide you through all the steps to your first 25K month.
I will teach you every step you need to take and all the mistakes I have done to learn how to build your own business!
Here Is Why You Need This
Take hiring a coach as an investment in educating yourself, You will have someone you can ask anything you want and having someone who will guide you at every step of your affiliate marketing carrier. That's what this coaching is all about…
This coaching covers 100% white-hat methods only, All promotional methods discussed in this coaching comply with all major Advertising Networks Like Google, Facebook, Bing etc
Long-Term Income Stream!
During this course, you will learn how to create long-term income streams and avoid using shortcuts which might make you thousands of dollars for a few days but won't last long… Take cloaking for example for how long you can keep on playing with Google or Facebook two tech giants? You can not play the game of mouse and cat forever, this is not a long-term business goal…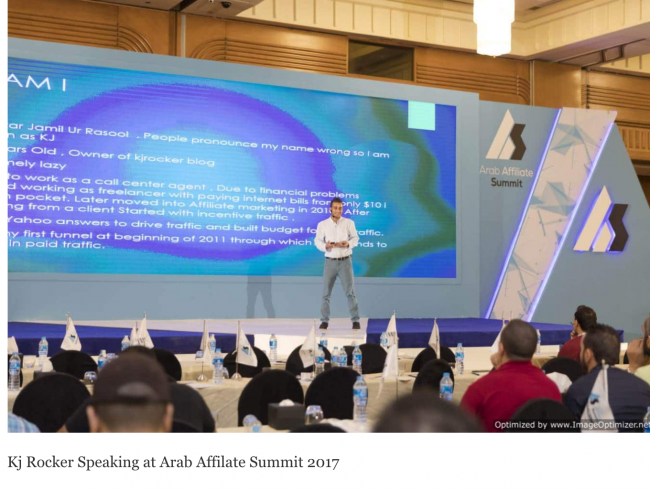 About the author:
Hi there! My name is K.J and I am a geek. Professionally, I am a full-time Performance Marketer & Digital Marketing Mentor. I have been in the Performance Marketing industry since I was 14. I am now 28. I have done a lot of awesome work on the internet and modesty aside, I have not only been successful, but I also come equipped with industry experience that I consider to be a valuable asset in my life. To some, I am an all-rounder in the online money making industry. I love to learn new things and I'm very interested to sink my teeth into just about anything relating to sales generation for businesses. The biggest chunk of my personal business though is affiliate marketing. I specialize in generating leads and digital marketing.
Kj Rocker – The Affiliate Accelerator Contains: Videos