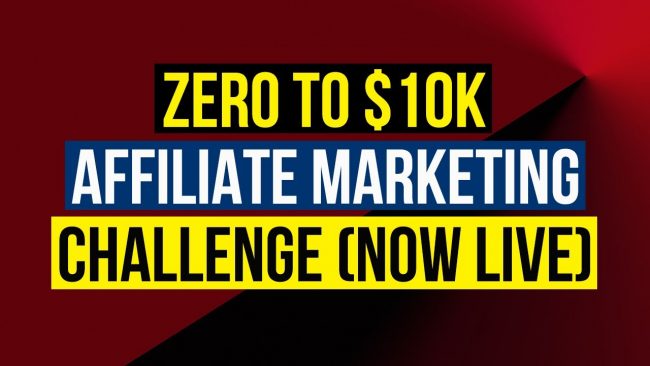 Here's the breakdown of what you will be doing on a weekly basis:
The "start here" section is dedicated to showing you how to develop the right mindset and understand the fundamentals of how affiliate marketing works and what kind of products to promote.
In the "System Set Up" section you'll learn step by step how to easily and effortlessly relicense the 6 figure partner program. Specifically We will be giving you a proven product completely l set up  with a funnel and email follow up sequence so you don't have to worry about any of the tech whatsoever.
Most importantly we will show you how to get $1,500 commissions daily without picking up the phone and having zero sales experience.
After you are set up then you'll start on your action steps outlined from module 1-4.
You'll specifically be setting up a youtube channel and have the ability to copy my content on your Youtube channel and optimize it the same way I do to receive thousands of views and predictable high ticket sales daily.
I'll even show you how to create your own videos and capture your own leads if you choose.
You don't need to worry about putting yourself on camera whatsoever as I'll do all of the heavy lifting for you. (I've even used this process to generate over 60,000 free email leads to date)
BONUS
Weekly Live Group Calls
Every week myself or one of my qualified trainers will jump inside of the facebook group and answer all of your questions LIVE. We will also go over brand new cutting edge strategies and tactics that are working right now.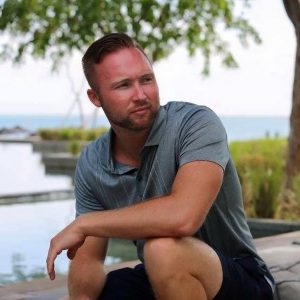 Joshua Elder – Zero To 10k Challenge Contains: Videos, PDF's