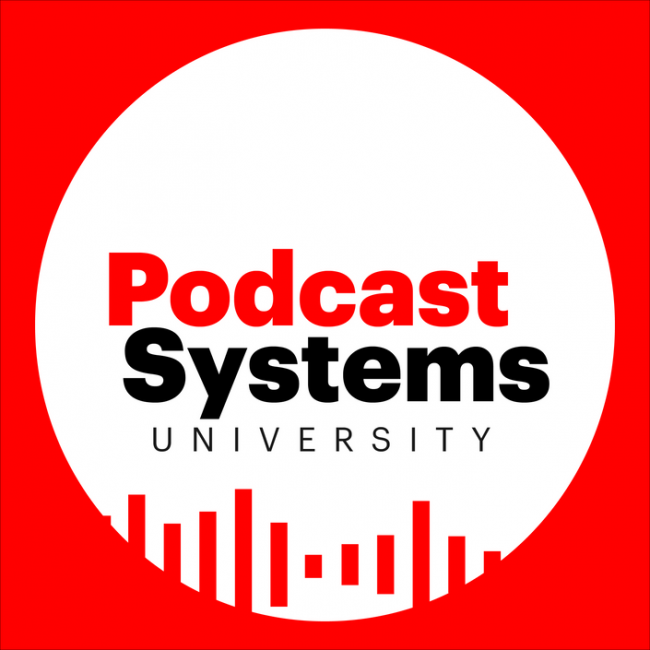 What You Get:
There are 10 BITE SIZE MODULES to walk you through each step of the process.
​Our podcast development sheet to build the structure and foundation of your show so that you have an organized & CLEAR PATH.
The EXACT Software & equipment setup we've used on our podcast (which we've been able to MONETIZE within 6 MONTHS) which will get your podcast up and running FAST & AFFORDABLY. 
​Gain EXCLUSIVE access to our private Facebook community and find the support, MOTIVATION you need. Get ready to meet your new best friends.
Book TOP guests & experts with our PROVEN outreach templates our guest tracker system.
​Stay organized with our project management sheet and say GOODBYE TO STRESS.
Our EXACT PROCESS TO HIRE A VA FOR $9 an episode and set you up for success to have a seamless partnership.
How our VA walks through editing an episode in ACTION.
The strategies we have used to grow our podcast to 27K DOWNLOADS in 1 year and GAIN SPONSORSHIPS.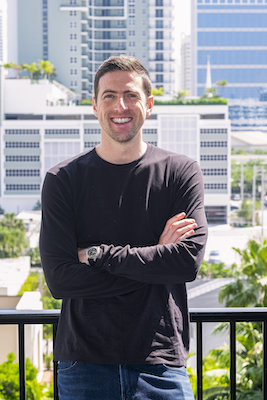 The Social Sellers Academy: Videos