How To Date An Asian Woman – Jeff Becker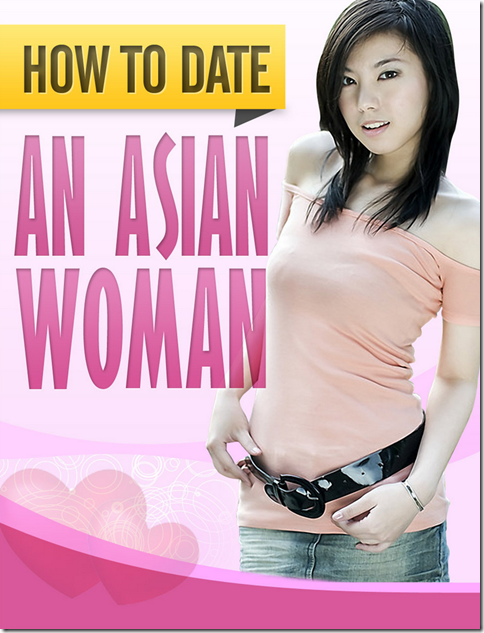 Your Ultimate Guide To Dating An Asian Woman For Any non-Asian Man That Will Teach You Everything You Need To Know if You Are Looking For Asian Women To Date, Romance or Marry. Now Successfully Get Beautiful Asian Women To Desire YOU.
How to date, romance or marry an Asian Woman. Discover the beauty of Asian women and their culture.
Must-have knowledge for any non-Asian man seeking an Asian girlfriend or wife.
Learn about the Asian mystique, how and where to find and meet beautiful Asian women in your neighborhood and around the world.
Ideas for first dates, second dates, how to dress to impress, managing a long distance relationship and what turns an Asian woman on. This guide will help you be successful at finding and dating a beautiful Asian woman.
SIZE: 1 MB
How To Date An Asian Woman – Jeff Becker Contents: Pdf, Epub, Mobi